TRANSLATION AND INTERPRETATION SERVICE IN OVER 80 LANGUAGES
High-quality professional translation and interpretation service for official authorities, businesses and private individuals all over Finland.
The right to be understood. We care.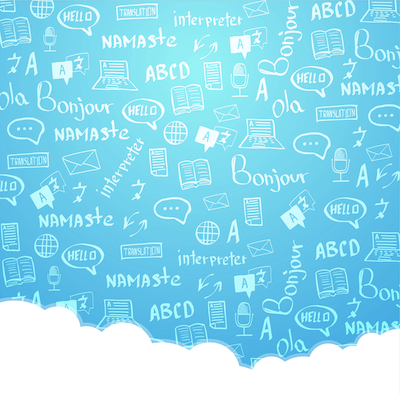 Interpretation
Community interpreting
Conference Interpreting
Juridical interpreting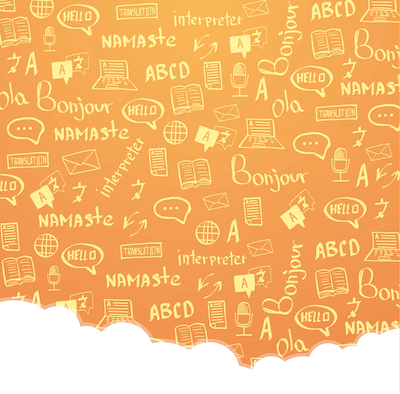 Interpreting Equipment
Simultaneous interpretation equipment & interpreter booths
Microphones and sound reinforcement
Interpreting Technician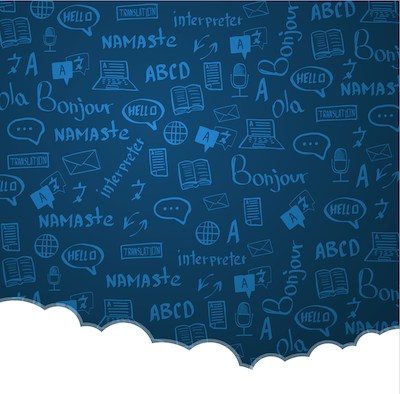 TRANSLATION
Documentation
Authorized translations
Other written materials
97,8% of those who responded our customer satisfaction survey would recommend us to others.
"We work together with Suomen Tulkkauspalvely Oy almost on a weekly basis and order phone interpreting and translations from them. This cooperation is a great help to us as we need a lot of especially phone interpreting. We have always received friendly customer service from them and if need be, they have been able to organise the interpreting also on a very short notice."

"We requested simultaneous interpreting and proofreading service for a representative event from Suomen Tulkkauspalvelu, which made it possible for a maximum number of people to attend. We felt that there was professional interpreting going on the whole time. I got the feeling that the practice was very professional, and everything worked well in the event."

"The Swedish-Finnish and Finnish-Swedish translations that we ordered were of good quality and the other party has also been content. The cooperation has always been seamless both ways and the translations have arrived according to the schedule. We have been especially happy with the high quality of the translations."

Did you find what you were looking for? Can we help?
You can leave a contact request by filling in your contact information to the form. 
We answer you as soon as possible.